This week I have the treat of taking a few days off to go viagra in canada over the counter to Carmel….without the kids. It is a welcomed break as we spend a few days at the Hyatt
Highland Inn in Carmel. This is the second time staying here. We stayed here 2 years ago, also on a timeshare offer. It is a Hyatt resort, so the accommodations are very nice. The rooms are very spacious, about non prescription generic cialis 600 square feet with a kitchen, jacuzzi tub, and living area. Big enough for a family, but very spacious for just the two of us. The best part of the resort is not the accommodations, but the breathtaking view from most anywhere on the resort. The Highland Inn is located directly across the ocean in Carmel. Here is the view from our room.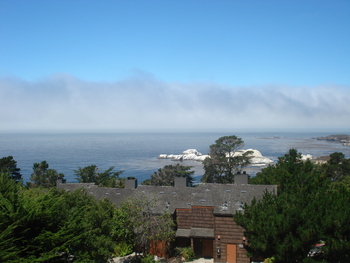 That's quite a nice view to wake up to. Especially nice with no kids jumping http://cialiscoupon-freetrialrx.com/ on you at 6 in the morning. After sleeping in, we went for a light breakfast of pastries and coffee while http://sildenafilcitrate-100mg-rx.com/ reading the newspaper. No rush. After breakfast, we went for a bike ride along the beach at Point Lobos state park. A fairly, short, easy ride, but it left us a little tired because we have not rode in awhile. So, we retired for a shower, and a light lunch before our timeshare presentation.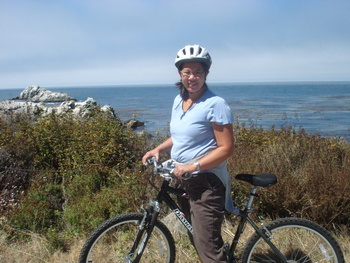 Our timeshare presentation was low key and painless. We were able to get out there in just over an hour with a certificate for $100 credit at the hotel. I had to tend to some business, returning phone calls, emails, and to fax some documents, but I was able to do that from our balcony, still enjoying the view of Monterey Bay. Sure beats working in an office. After a few hours of leisurely lounging, and enjoying the views, it was time for a nice dinner courtesy of the timeshare presentation. I'll share more about this later.