Once you get to a certain age your social obligations slow down. All your friends are married and are done having kids so no more weddings or baby parties to attend. However once your kids are in preschool your social calender is packed again….with kids birthday parties. Last weekend we attended 3 parties in a row and had to decline two others on the same day. Here are some pictures from a very busy, cake filled day.
Party # 1-Bethany Age 3-Pump It Up-Union City-10:30 a.m.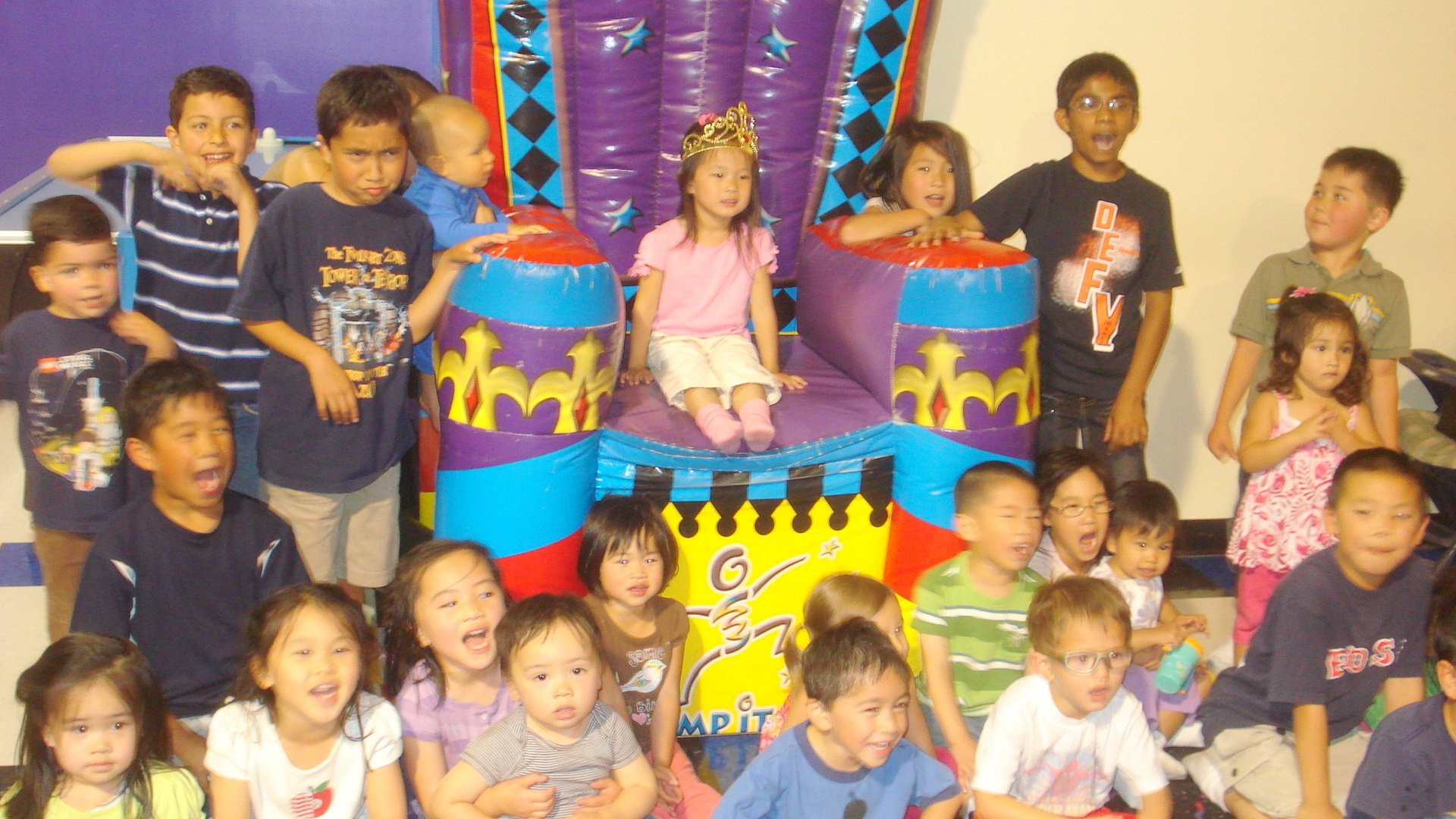 Cake # 1-Homemade Princess Cake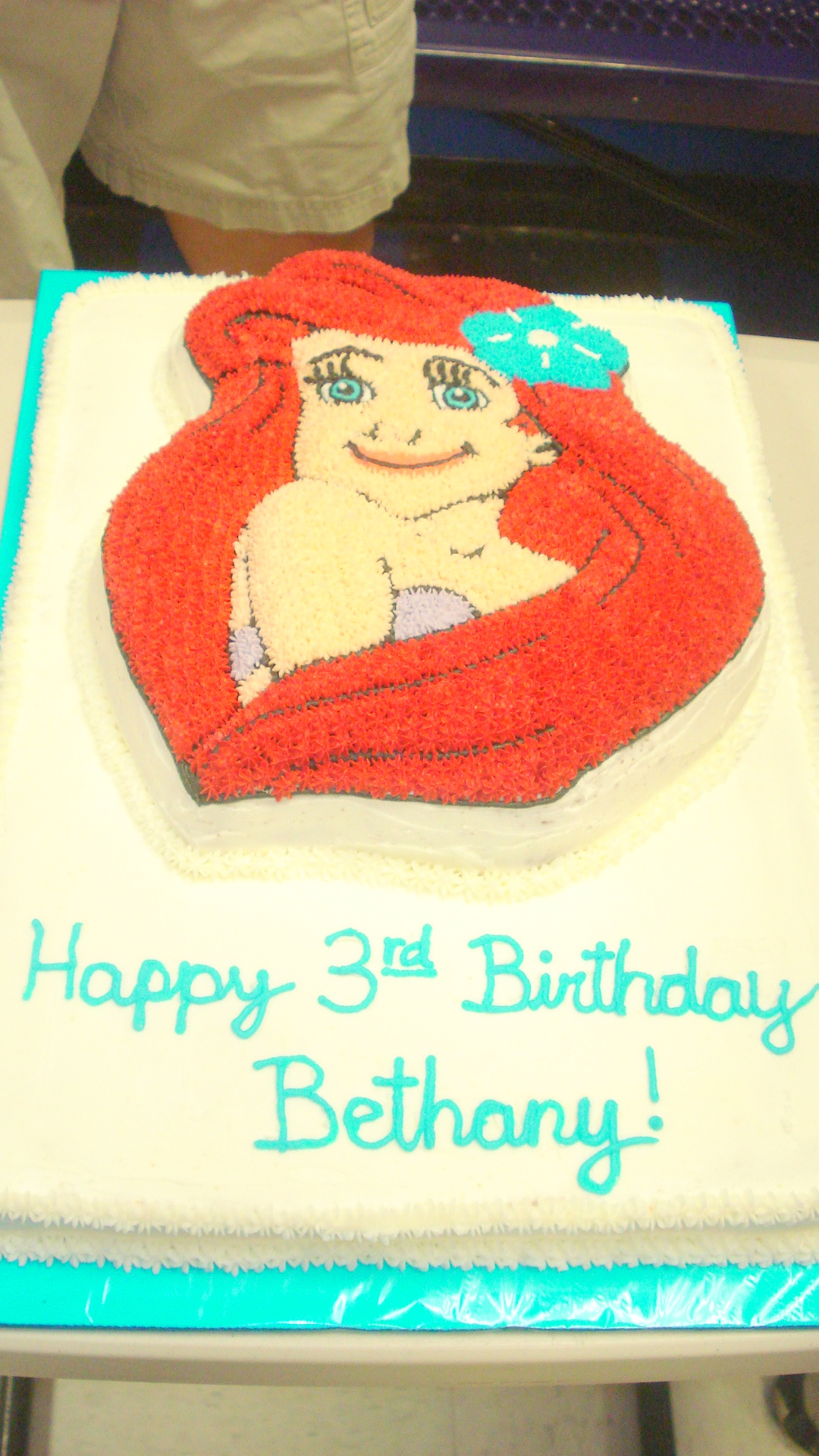 Party # 2-Mason Age 3-Tilden Park, Berkeley-1:00 p.m.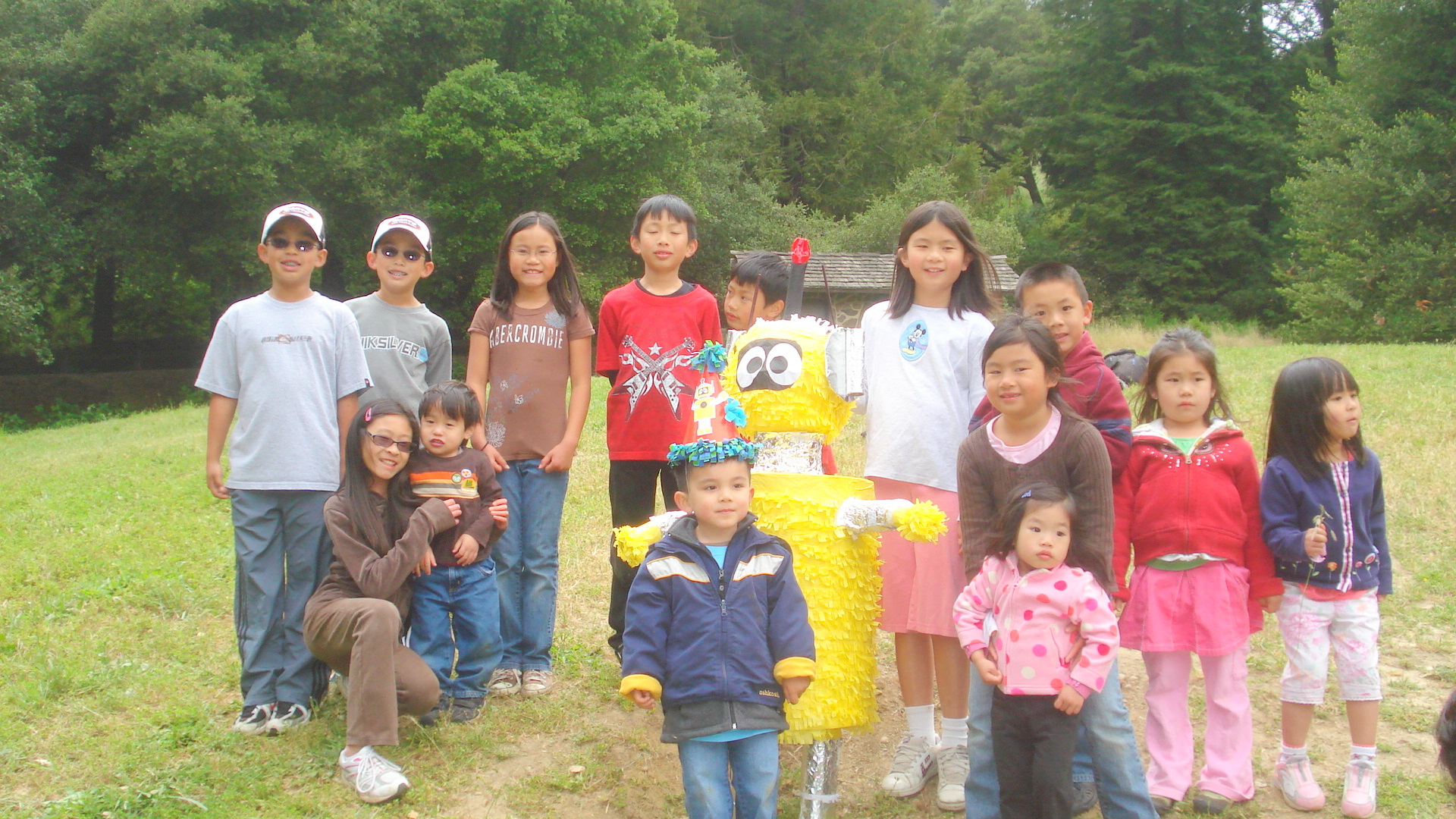 Cake # 2-Yo Gabba Gabba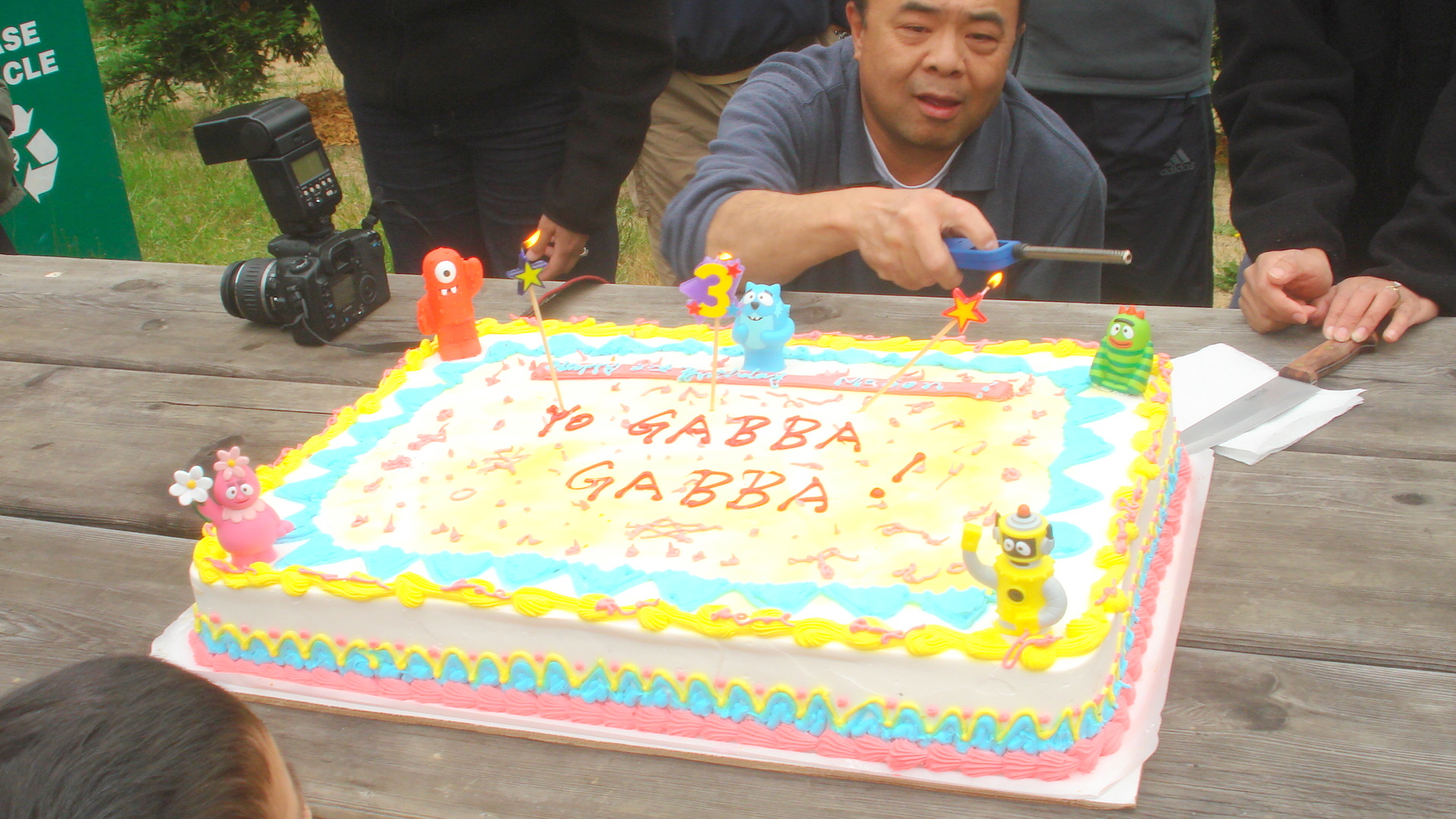 Taking a nap between party #2 and #3 @ 5:10 p.m.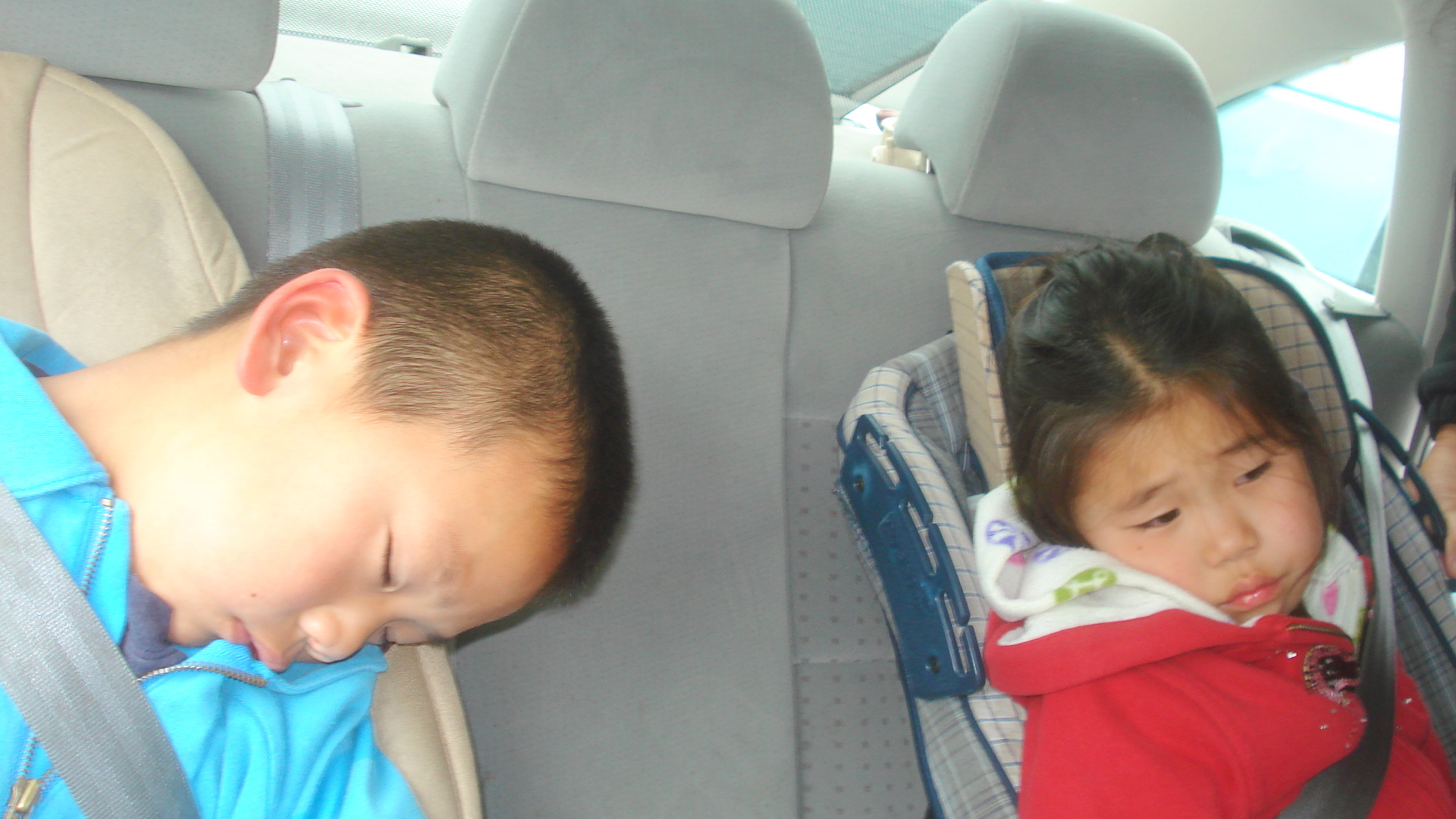 Party # 3-Jacob age 4-Maxim Restaurant, Hayward 5:30 p.m.
Cake #3-Spaceship
By this time I was so full and tired that I forgot to take a picture of the kids at party #3. Does'nt matter. They look and and act just like the kids in parties 1 and 2.
The following day we had another birthday party and yet another BBQ the day after that, but at least they were on different days.